Gwen Fraase
Certified in Interactive Imagery from Beyond Ordinary Nursing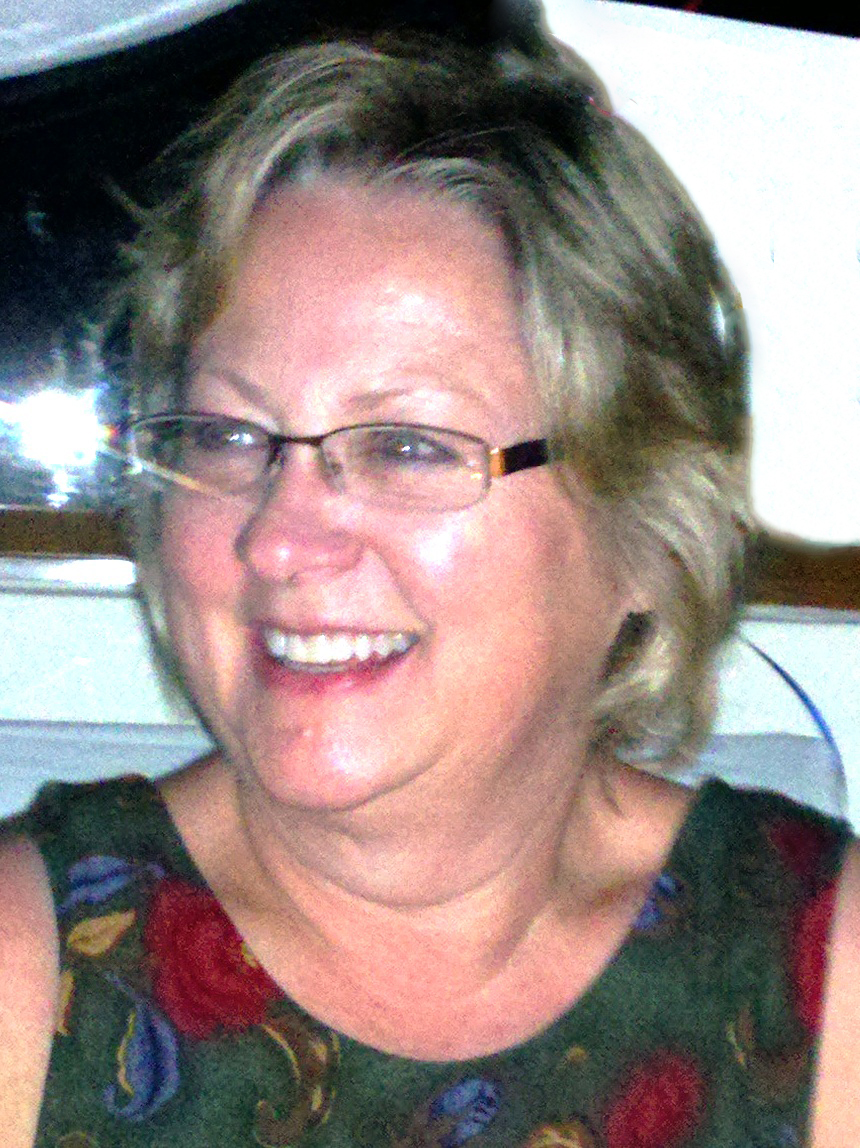 My name is Gwen Fraase. I live in rural North Dakota, am married and have three sons and two daughters-in-law. I graduated from North Dakota State University (NDSU) with an Associate Degree in nursing and later continued my education and received my bachelor's of nursing (BSN) from Presentation College in South Dakota. I have enjoyed a variety of nursing jobs throughout my career.

I was introduced to Healing Touch in 1998 at a workshop in Minnesota. The concept of bio energy fields and the idea that techniques learned could assist the body in healing itself were foreign to me. I was skeptical at first, but when I would use Healing Touch techniques on family, friends and animals, the positive results motivated me to continue with the education and achieve certification.

I received my certification in Interactive Imagery from Beyond Ordinary Nursing. This modality opened my awareness to the power of the subconscious mind. It is amazing to me how allowing the information in our subconscious mind to reach a conscious level can assist us in making decisions, enhance our lives with greater understanding and increase quality of life.

I believe stress reduction (which is a common response of Healing Touch and Imagery) in an individual's life can promote health and wellness and that Healing Touch and Integrated Imagery can complement traditional therapies and medicine.
Contact Me Today!